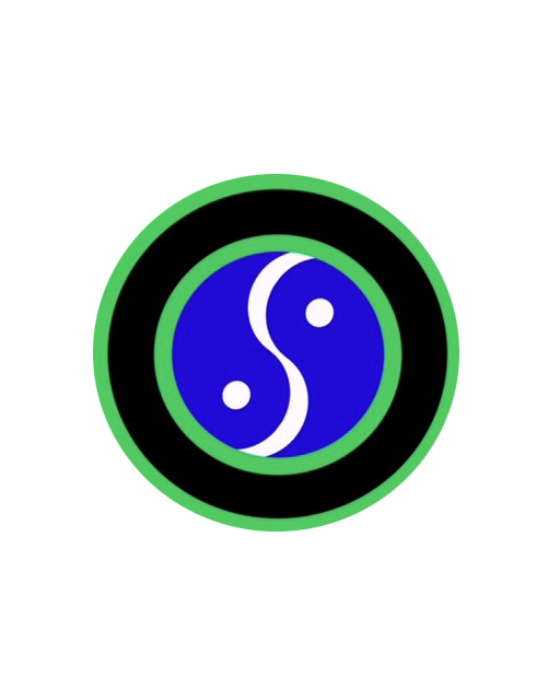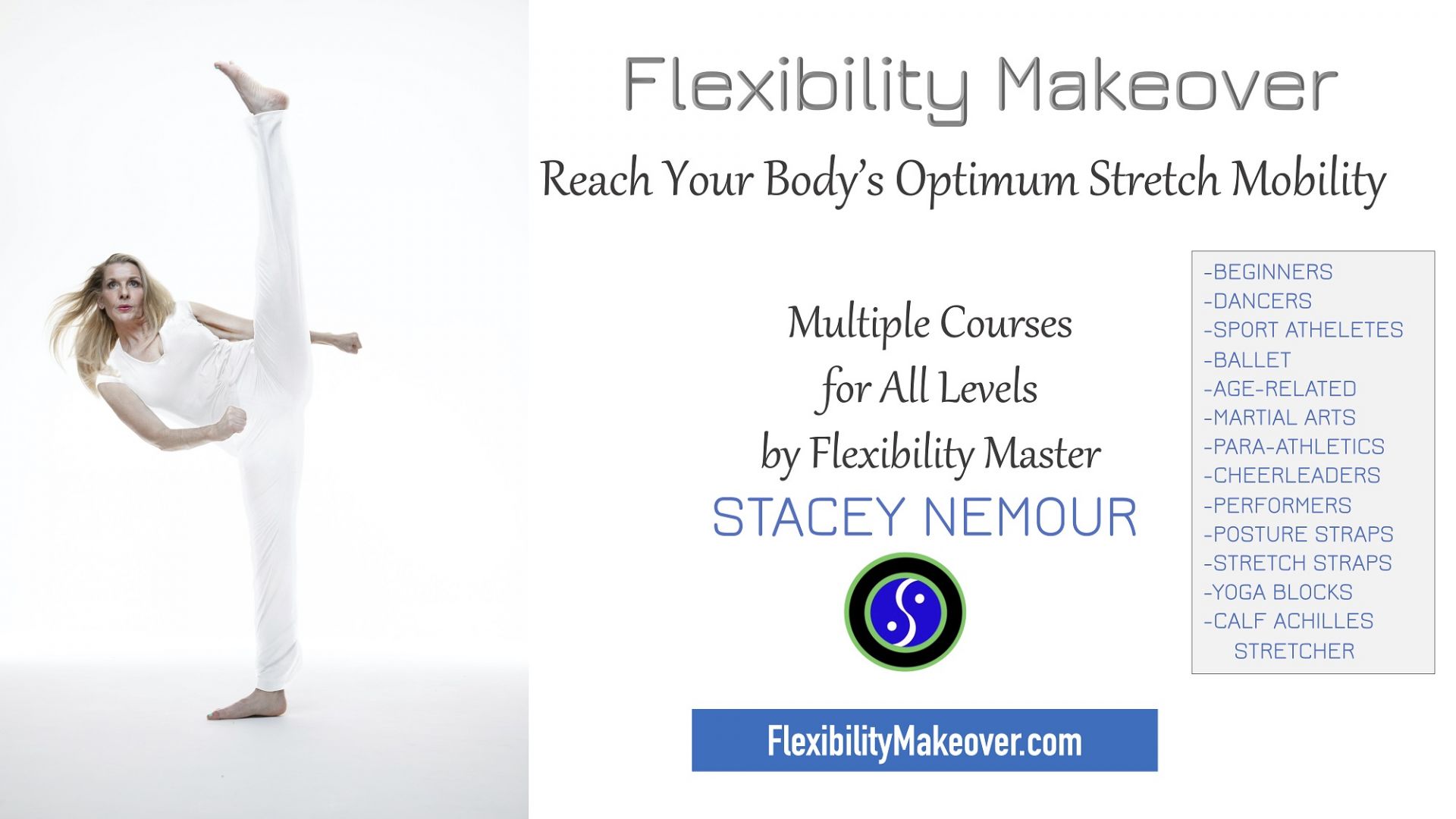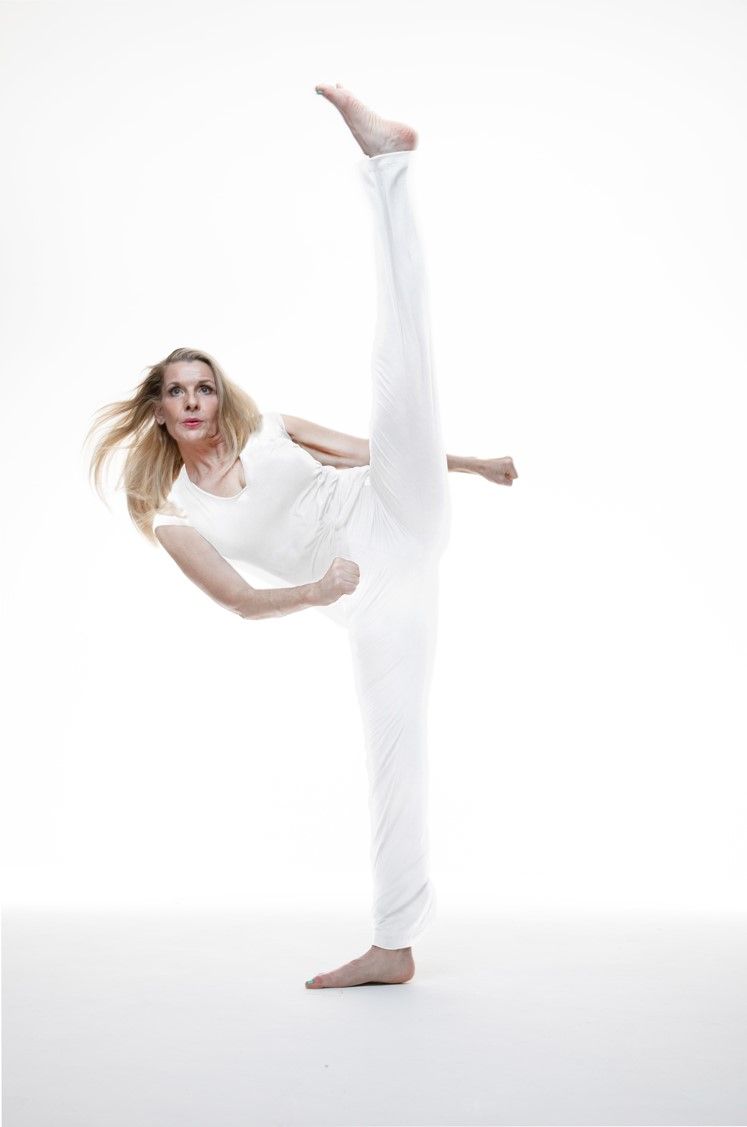 Meet
STACEY NEMOUR


Stacey is a world renowned flexibility master. She has been an International flexibility coach to top athletes :Olympians, professional dancers, Cirque Du Soleil performers, established actors, UFC champion Victor Belfort and Carlson Gracie Team and more! With over 30 years of experience, she has touched the lives of thousands of athletes to individuals who want better posture, range of motion, injury rehab, injury prevention and be competition ready to live out their wildest dreams in their art or sports performance She has been an action actress: including guest lead on Power Rangers and motion capture video games using her understanding of how to maximize range of motion with perfect alignment. She has contributed over 30+ articles to the Huffington Post and has been featured in many publications. Stacey can be seen in five issues of Kung Fu magazine. Stacey began her career by achieving a black belt in Kung Fu. Flexibility coaching found her when top athletes and performers sought her out after seeing her kicking with spectacular range of motion i n her performance. Stacey specializes in mind-body-spirit flexibility training to unleash the highest potential within every individual that follows her step-by-step proven system. Her extensive experience is highlighted in these courses, designed to get you the same results as the top professionals.
Get THE Break Through Flexibility Makeover Courses
Preview the incredible talent Stacey guides in the programs
These Flexibility Intensive Courses Powerfully Transform Your Mobility & Range Of Motion On Every Level! Start Your Flexibility Makeover Now!
Greater Range of Motion
With Stacey's secret formula, she immediately gets results with your ability to stretch and reach optimum flexibility.
Reduce Aches and Pains
Fle
xibilit
y Makeover is more than just basic stretching. Stacey's system allows you to bring mind and body into balance. One course reduces helps clear aches and pains,
Increase Flexibility & Good Alignment
If
your body can't not perform with proper alignment, caused by tightness, you begin to experience frustration, pain and limitation. Use these courses to uncover what has been holding you back and move past feeling stuck
Be Competition Ready
The
b
ar has been raised in dance and all sports. All the training in the world in your art with be limited without the proper Flexibility Training program. Stacey courses are designed to help you be ready for that important audition & performance with a new found confidence
Brenna Babcock Competitive Dancer, National Champion
Click For This Course Featuring Brenna
Part of the Stacey Nemour Flexibility Movement

Thanks again for an amazing class!
The picture of me in the red shirt is before your class. The image of me in all black was the morning after the first class. Much love and thanks!
Joanne
Beautiful Dancer, Author, TV Star in Africa
Judge on Popular Dance Competition TV Show

Part of the Stacey Nemour Flexibility Movement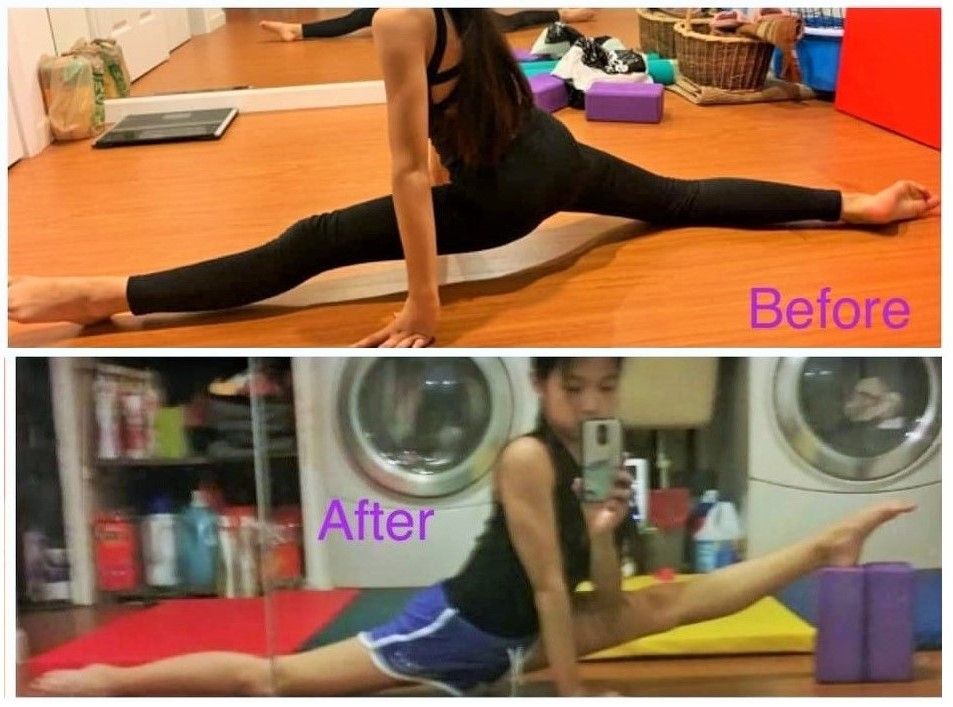 Course Testimonial Feedback
I'
m so excited to share some before & after pictures of my daughter after taking her 1st online course for an hour. She has been trying to get her left splits for a year and now she 's finally there. Thank you, Stacey! Can not wait to take more courses! Cora"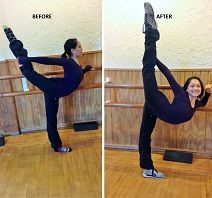 "Throughout my figure skating career, flexibility has been one of my greatest weaknesses. Many people told me that I could never be flexible enough for my sport.

With just one flexibility session with Stacey Nemour, I realized that reaching my full athletic potential is possible. With Stacey's help and incredible knowledge of the human body, I learned that my body can stretch into positions that I only dreamed of holding before.

Stacey helped me find freedom in being myself as a competitive athlete and performing artist. I hope that more people experience the beauty of exceeding their goals by working with Stacey."

Kindra Sophia SotoPart of the Stacey Nemour Flexibility Movement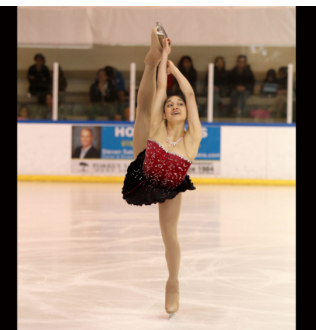 View Our Featured Courses
Stacey Has Been Seen In
As Featured In:

"When you align with your highest visions of yourself waking up everyday becomes an incredible adventure."
Stacey Nemour
Combine Stacey's courses with Stacey's Stretch Strap® and you will see a complete transformation.
The Reason Stacey's System Works
Our family is excited to recommend Stacey Nemour as an outstanding Stretch Guru and Fitness related coach. She has worked with our competitive dancer daughter for several years and Brenna's flexibility, strength and technique have continued to greatly improve.

Stacey quickly learns the strengths and weaknesses of her students and is able to personalize her teaching techniques utilizing her great demeanor and incredible knowledge to offer her students the best opportunities to advance. What is also amazing is that you can work with her in person or remotely and Stacey can easily customize her trainings with her students to meet their needs during these sessions. This was extremely beneficial for our daughter via a filmed Skype session going through Stacey's Next Level Stacey Stretch Strap System – scheduled right before Brenna's Nationals competition.

Our daughter – Brenna Babcock has competed at dance for the past 8 years – and in the recent 2017-18 dance season she was able to place from 1st to 7th place at the highest level in the Senior Category at Kids Artistic Revue, Rainbow, Headliners, Starbound, Legacy, Showstopper and Showbiz Regional Dance Competitions in the San Francisco Bay Area. She also finished 5th at the Kids Artistic Revue National Finals at Las Vegas in 2018. Our daughter owes a great deal of her success to her own excellent work ethic and the significant improvements that she made under the tutelage of Stacey Nemour… Dugan and Gina Babcock
Before working with Stacey, I always struggled with my flexibility and was frustrated that my lack of flexibility was holding me back.

My sessions with Stacey have helped me so much! She pinpointed the areas of my body that were tight and gave me stretches that were personalized for what I needed.

Stacey is so encouraging and kind. I leave each session feeling inspired.... It was the exact preparation I needed for my current training with Pacific Northwest Ballet – Professional Division" !

Working with Stacey was a great experience for me and I would recommend her program to any one who is challenged with their flexibility!

Malena Ani, Ballet Dancer Pacific Northwest Ballet
Part of the Stacey Nemour Flexibility Movement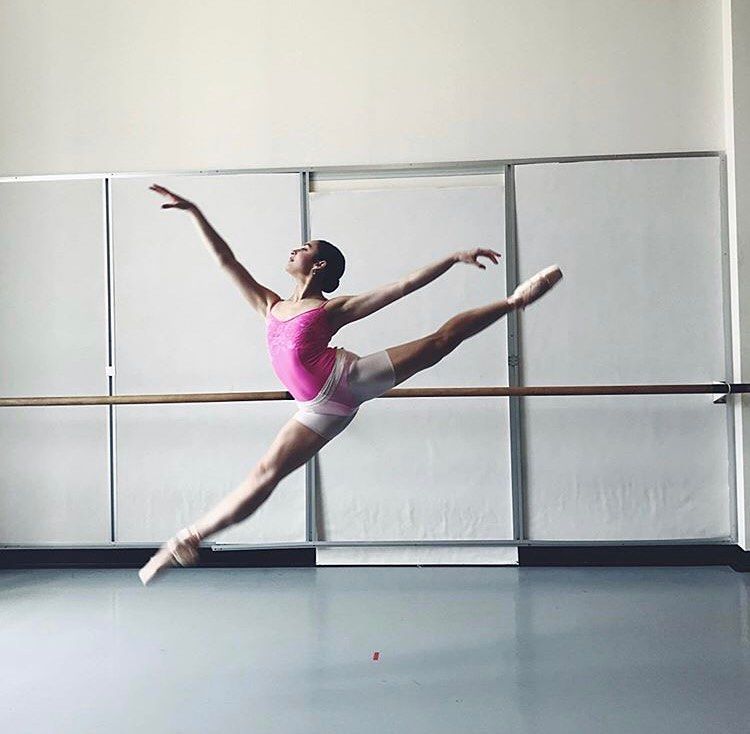 Created with